Learn How Data Can Transform Your Brand Performance
Want to see how easy, efficient, and effective it is to get data on the values, behaviors, and motivations that drive consumers to buy from (or abandon) a brand?  
In this webinar, Resonate CMO, Ericka McCoy, walks you through how leading brands from the DTC, FinServ, and Entertainment industries go beyond flat demographic segmentation and use data to understand how today's consumer views the world.   
Watch this data-driven triple play to learn how data can transform YOUR brand performance no matter the industry.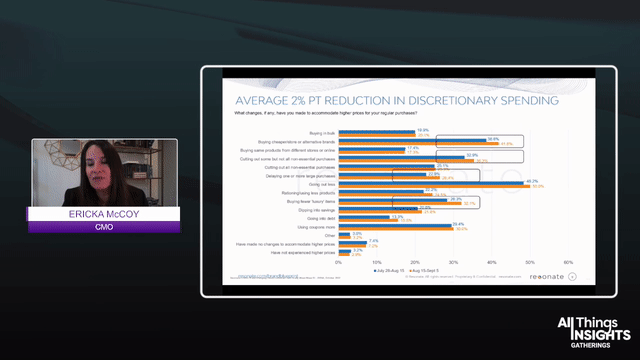 Speaker: Ericka McCoy
CMO