Win Pitches and Wow Clients: The New Consumer Changes Everything We Know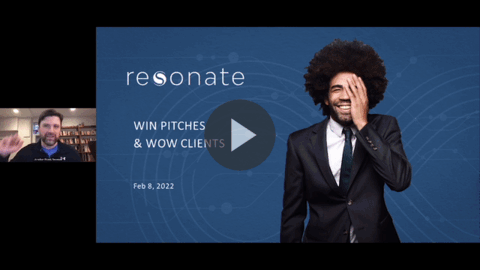 In this webinar, you'll learn:
What is the New Consumer 

How you can apply these personal values to strategy, creative, revenue-driving messaging & media planning 

Why agencies that differentiate their data in 2022 will wow clients and grow. 
Jonathan Ricard, SVP Agency
Jonathan brings 20 years of expertise on the intersection of data and marketing in the digital media industry. He has been an executive at high growth startups, SaaS platforms and data companies including Signal, IXI Digital, Revolution Health and AOL.