Leveraging AI Throughout the Customer Journey: Reimagine CX
Better personalization with AI
With AI-powered data to fill the gaps in consumer knowledge, brands can keep pace with — and anticipate — evolving customer preferences, habits and motivations. Learn how to future-proof your customer experience by harnessing the power of AI-powered data. You'll find out:
How consumer expectations of brands are changing
What brands can do to personalize messaging on a large scale
How AI is enabling brands to have a more complete understanding of their customers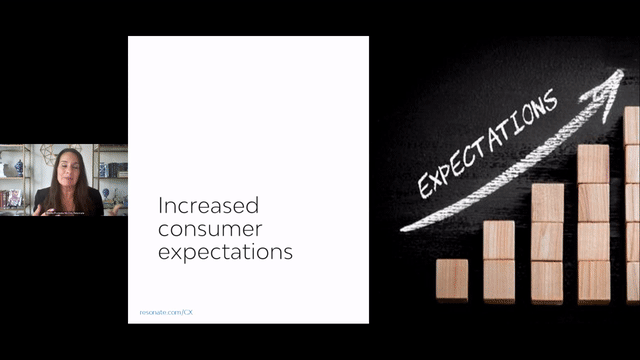 Ericka McCoy, Chief Marketing Officer, Resonate
Ericka McCoy, Chief Marketing Officer, is a global marketing executive experienced in building brands, facilitating growth and driving revenue in the high-tech, telecom, manufacturing, energy and hospitality sectors.