WATCH NOW: How Financial Services Companies Can Drive Growth During Uncertain Times
As the rush to innovate legacy finance continues, fintech companies like MoneyLion are leading the way in innovative financial products and marketing that meet the needs of today's tech-savvy, empowered consumers.   
According to MoneyLion Chief Customer Officer, Cynthia Kleinbaum, while many fintech companies already know what consumers purchase, they're missing a key ingredient: the why behind the buy.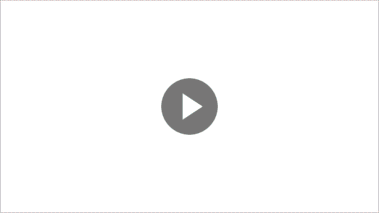 To drive growth and customer lifetime value in an increasingly privacy-safe world, financial services leaders need to find creative ways to access rich, relevant insights that are also actionable and up to date with ever-changing consumers.  
In this fireside chat, you'll learn:  
Innovative ways FinServ brands can lower acquisition costs by innovating the marketing funnel   

How to break down traditional data sources to activate in preparation for a cookieless world   

How to use recent, rich data as a competitive advantage and capitalize on current events 
Ericka McCoy, CMO
Ericka McCoy, Chief Marketing Officer, is a global marketing executive experienced in building brands, facilitating growth and driving revenue in the high-tech, telecom, manufacturing, energy and hospitality sectors across North America, Europe and Asia.